One of the main reasons why we feature among the most preferred manufacturing companies is the importance we place on the benefits received by our stakeholders. Our employees form a core part of the company and we ensure that we provide them a good environment to work, a rich and vibrant set of opportunities and every other comfort possible to make sure that they are able to produce only the best outputs. We follow an approach that keeps our employees safe, secure, happy, encouraged, challenged and rewarded throughout their tenure with us.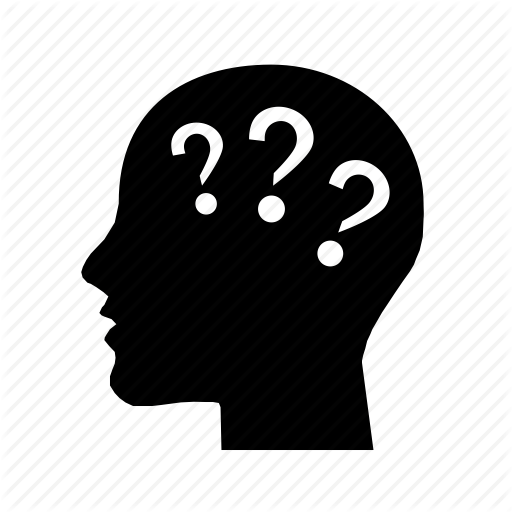 At PMAC, we value the progress and development of each and every individual employee. We ensure that every employee sees a better version of themselves during their tenure with us. Through our highly effective training and mentoring programs, we ensure that our employees get well acquainted with the manufacturing processes and get accustomed to the ways of the organization with great ease. To add this, our highly qualified senior management professional act as ideal mentors and guide for our employees throughout their induction process and otherwise. Further, we also have a highly appreciated awards program that gives the much needed appraisal and boost to well performing employees. It also creates room for healthy competition that ensures that all members of the organization are working towards achieving their maximum potential.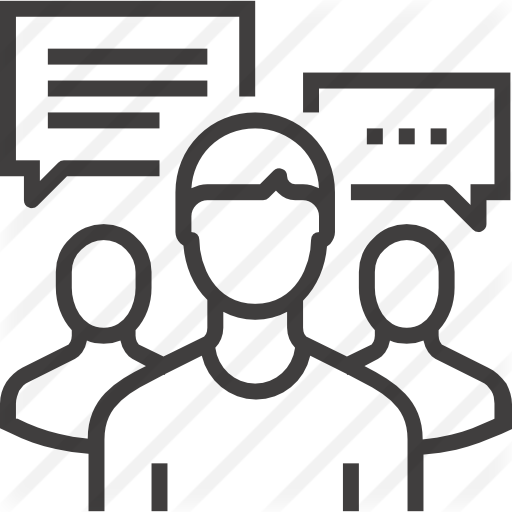 PMAC offers a highly challenging environment for its employees. This is solely to make sure that every employee becomes a better version of himself/herself during their tenure with us. By offering them a demanding and testing job profile, we prepare them for any eventuality that can present itself while on the job. The safety and security of our employees are of prime importance to us. With regular training and updates, our employees are kept up-to-date with all regulatory procedures with regards to safety and the environment.
Internships are a great way to induct fresh blood into the organization. Depending on our business and day-to-day requirements, we offer multiple internship opportunities to both under graduate and post graduate students. Further, we also partner with a variety of universities and colleges to offer campus placements and training projects customized according to their academic needs. With the high quality training and mentorship offered by us along with regular and constructive feedback, we believe that our internship programs help to shape and chisel the future of these young and talented individuals.